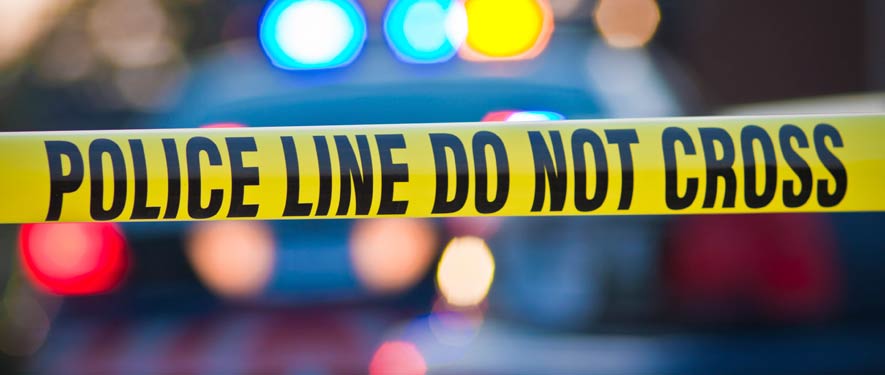 Trauma and Crime Scene Cleanup
Restoring a Shreveport Home after a Crime or Trauma
Our SERVPRO of South Shreveport team understands the complications surrounding crime scene and trauma-based cleanup and restoration services. We are members of this community and are involved in many charitable and safety programs to make everyone safer and more secure.
The FootPrint of a Crime
We take care of our homes, not expecting nor wishing for unexpected invasions of our privacy. If you return home from an evening out or a vacation and find that forced entry is evident, here is some advice:
• Stay off the property, do not enter the house
• Immediately call 911 and report your concern
• Contact other individuals if necessary
• Be patient and STAY SAFE
Experience Counts After a Trauma Event
The SERVPRO crew is dedicated to restoring your property, whenever possible, to its preloss condition as swiftly as possible. Often the stigma of a loss or injury can be lessened when the area has been cleared of the occurrence. We understand the need for empathy and compassion to help our customers through a difficult time. We follow local Shreveport codes, and all protocols established by governing bodies when disinfecting and disposing of elements after a traumatic episode.
Science and Psychology
Removing all signs of a crime or personal injury or, worse, requires trained personnel to secure the home or structure. Biohazardous contaminants and personal grief must be dealt with professionally and compassionately. We understand, and we can help.
Need Trauma or Crime Scene Cleanup? Call Today – (318) 865-4655
Crime Scene and Trauma Cleaning Services
Fingerprint powder and evidence-gathering chemicals
Tear gas and pepper spray residues
Fire extinguisher residue
Blood, bodily fluids, and tissue remnants
Common Trauma and Crime Scene Scenarios
Crime Scene Residues
From fingerprint powder and evidence-gathering chemicals to tear gas and pepper spray residues, we can clean and restore your property after a crime scene investigation.
Bloodborne Pathogens
We remove and dispose of bodily fluids, tissue and other potentially pathogenic substances resulting from accident, trauma, crime or death. Our trained Professionals clean, disinfect and deodorize the structure.
Illegal Drug - "Meth" Labs
Many of the chemicals used in the production of illegal drugs such as "meth" are volatile and can leave harmful residues throughout a structure. Our technicians follow federal and state guidelines to properly clean all surfaces.